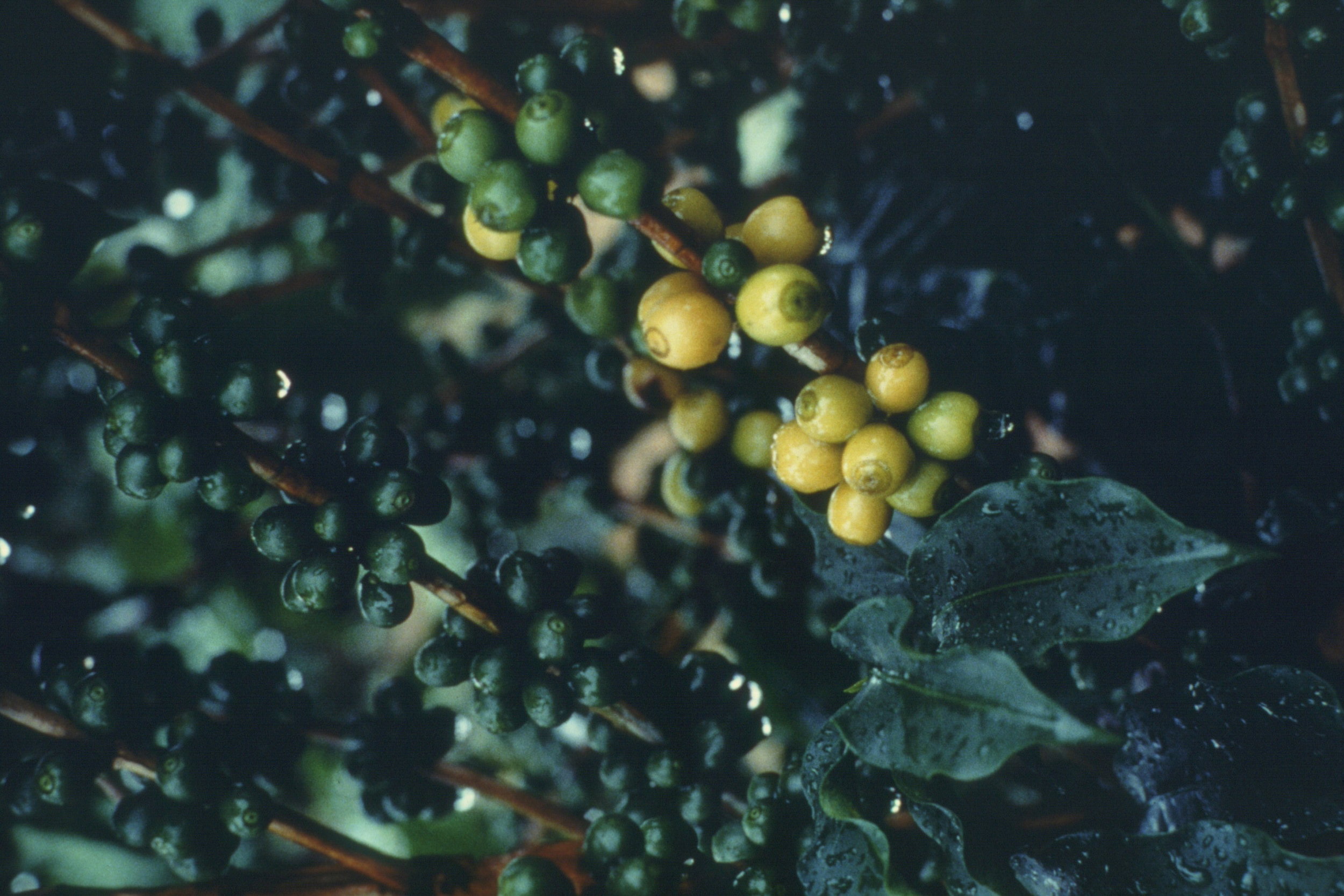 We have limited, micro-roast batch offerings from all over the world that exhibit unique and exciting flavor profiles
Ethiopia Guji Kayon Mountain Farm
Cup: Mild, sweet, and soft with a smooth mouth-feel; fruity and floral with berry and juniper flavors.
Origin: Guji, Ethiopia
Process: Natural
Roast: Full City
Guatemala Huehuetenango El Coyolar
Cup: Balanced and sweet with fruit acidity and a smooth mouth-feel; oodles of citrus flavor with lemon, chocolate and coffee notes.
Origin: Huehuetenango, Guatemala
Roast: Full City
Hawaii Ka'u
Cup: Sweet and savory with tart acidity and a heavy body. Notes of grapefruit, white grape, and sugar can pair with a juicy herbal finish.
Origin: Hawaii
Roast: Full City
Sumatra Aceh Pantan Musara
Cup: Very sugary cup with flashes of brown sugar and lime. Strong on the nose with a clean and fruity acidity.
Origin: Sumatra
Roast: Full City
Rwanda Muganga Sholi Coop
Cup: Great floral and rose tones with melon, pear, and berry notes as well. Clean cup with bright citric acidity.
Origin: Rwanda
Roast: Full City